Lift Your Talk
Vote for sustainability. Make your choices count.
ABOUT ME
I am a mom, a woman and a clothes-lover
I'm not a fashionista. I'm not a professional writer. I'm not a feminist or a tree-hugger. 
I'm just someone who doesn't want anyone to be harmed by the clothes I wear. 
And I want my kids and their kids to live on a healthy planet Earth.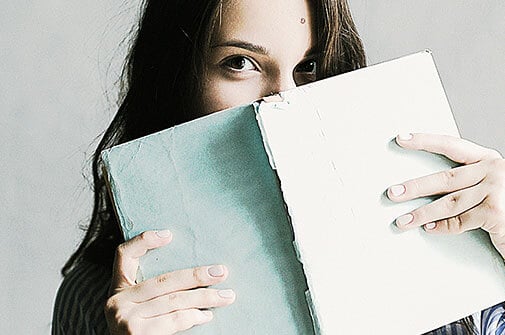 ---
Learn more about sustainable fashion and the best eco-friendly fabrics so you can make the right choices.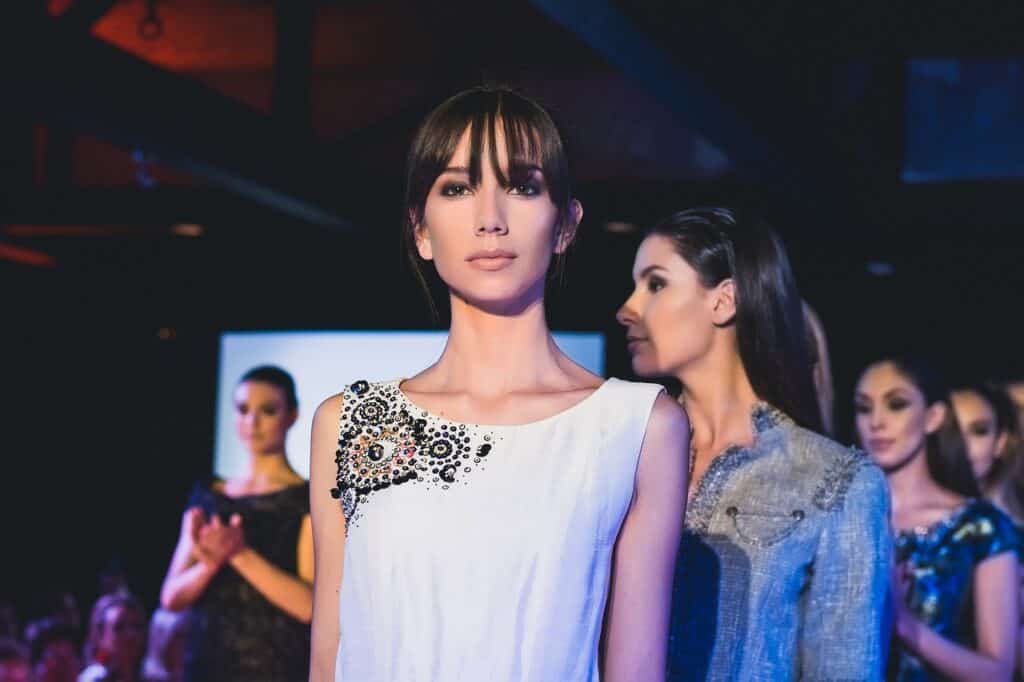 ---
There's so much green-washing. Which fashion brands are actually walking the talk?
---
My reviews of the best eco-friendly, safe and sustainable clothes.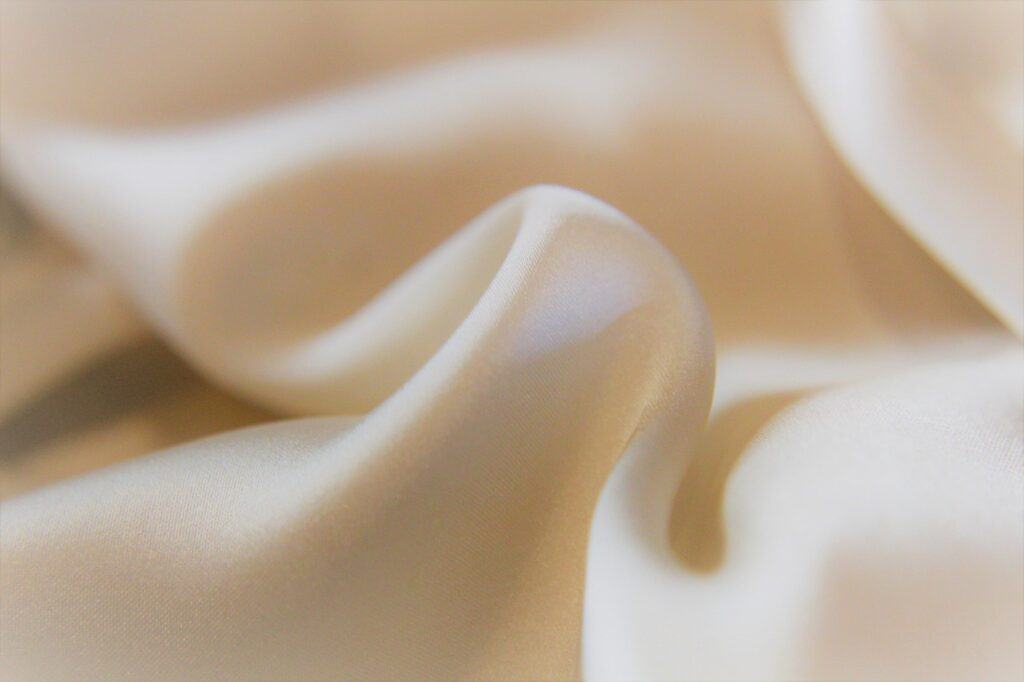 ---
Even though Tencel lyocell is semi-synthetic, it is the most eco-friendly fabric. Find out why.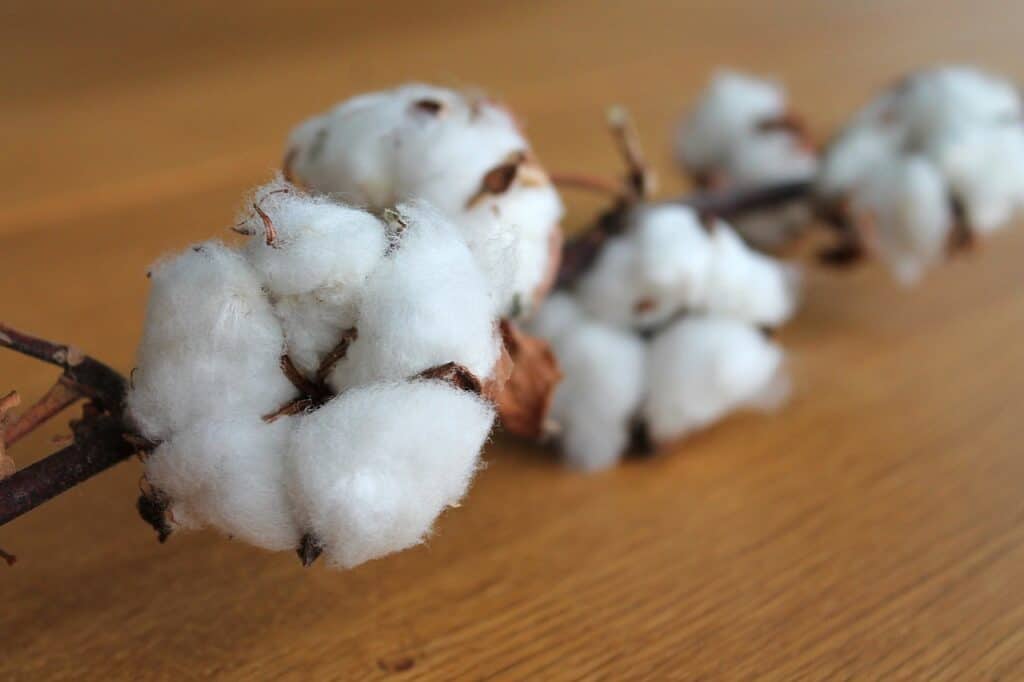 ---
Organic cotton trumps conventional cotton with its many health, environmental and social benefits.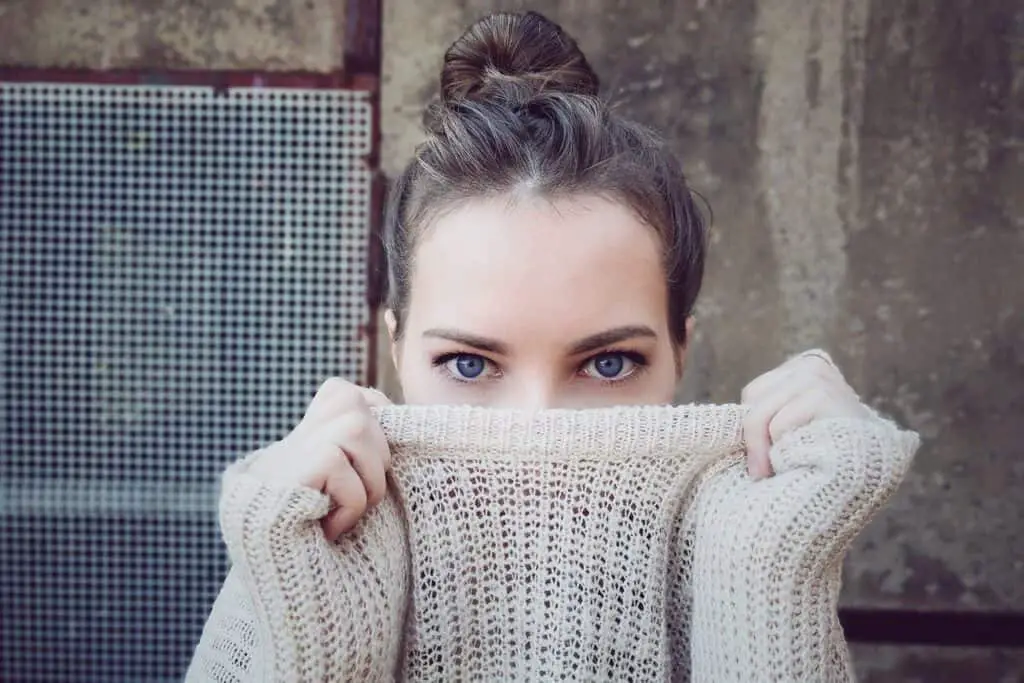 ---
This simple guide clarifies complicated information for the beginner to start you on making the right fashion choices.
COME JOIN ME
---
We need to reshape our own perception of sustainable fashion. We have to step up and make the right choices for the future.